Marriage is powered by Vocal.
Vocal is a platform that provides storytelling tools and engaged communities for writers, musicians, filmmakers, podcasters, and other creators to get discovered and fund their creativity.
How does Vocal work?
Creators share their stories on Vocal's communities. In return, creators earn money when they are tipped and when their stories are read.
How do I join Vocal?
Vocal welcomes creators of all shapes and sizes. Join for free and start creating.
To learn more about Vocal, visit our resources.
Show less
Wedding Dresses of 2019
What to Wear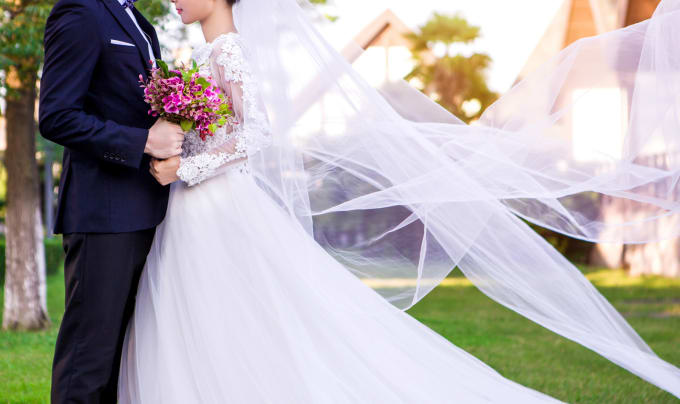 Spring is coming and love is starting to hit the air, which also means that weddings are coming up pretty soon, too. So, the time for looking at wedding dresses is happening right now. Check out all the stores in your area, but do not buy anything until you have gone to every store in the vicinity or until you see the dress and you start crying because it is the one you are meant to be in. The latest trends in wedding dresses are lace or simple dresses.
If we look at the celebrity weddings that happened in the recent past, celebrities wore plain dresses, but if you want to be a princess, which I imagine you would want to be, then lace is the way to go.
Vintage Lace Dress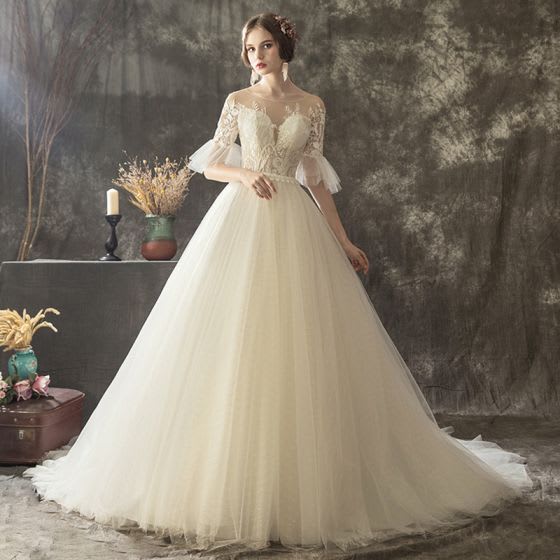 As you can see, the dress above has a vintage feel to it and it has enough lace to make it look classy; but not so much that it makes it look like your grandmother's doily. The transparent top makes the dress more modern. This may be too puffy for some of you future brides out there, so you can find a dress that is a slimmer fit.
Sheath/Column Wedding Dress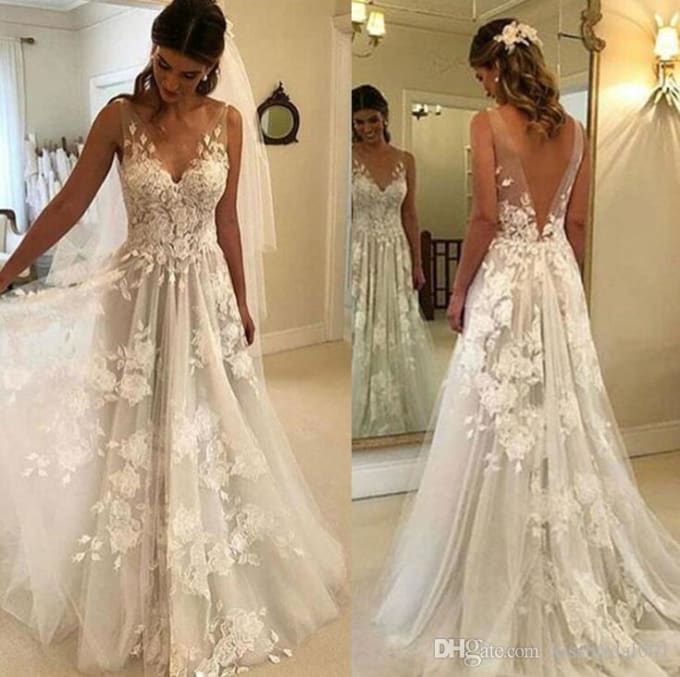 This is a slimmer fit, but it also looks amazing on this particular bride. The lace pattern makes the dress not boring, and it is not as out there as the ballroom gowns that some brides are not a fan of. The train in the back adds the accent in a more subtle manner.
There are great options for plus size brides as well.
Plus Size Wedding Dress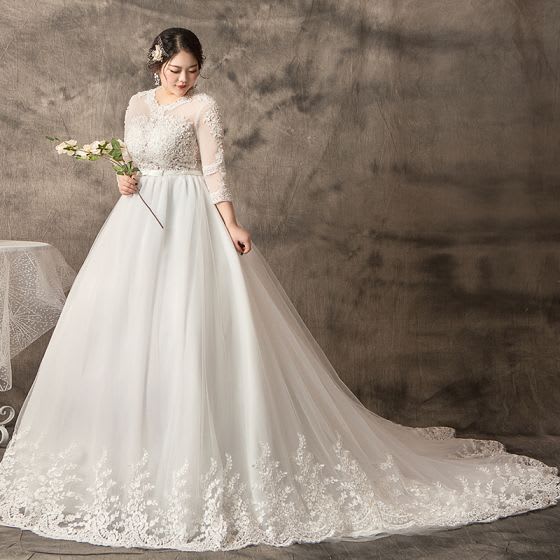 The bride is beautiful in this ballgown, lace dress. The shape of the dress compliments the bride in a subtle way. As you can see, this wedding dress is phenomenal for the plus size bride. She will even look good in a mermaid dress.
Mermaid Plus Size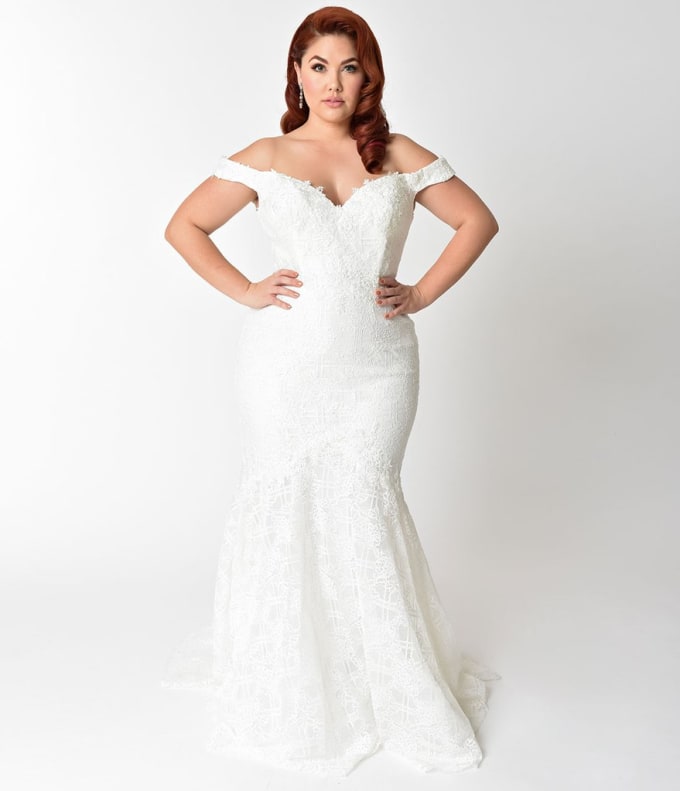 Look how beautiful she looks in this slimming mermaid dress; and as you can see her curves are still shown, it does not show any unwanted bulges because of the slim fit.
For the brides that do not like lace, there are plenty of other options.
Simple Wedding Dress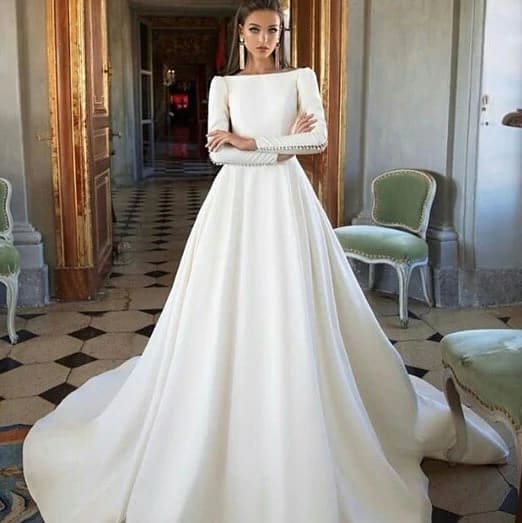 Even though this dress is very simple, it is slimming and it makes the bride look elegant in every way. There is no lace, there is no sparkles. Yet, the dress looks stunning for the bride to be in.
Minimalist Wedding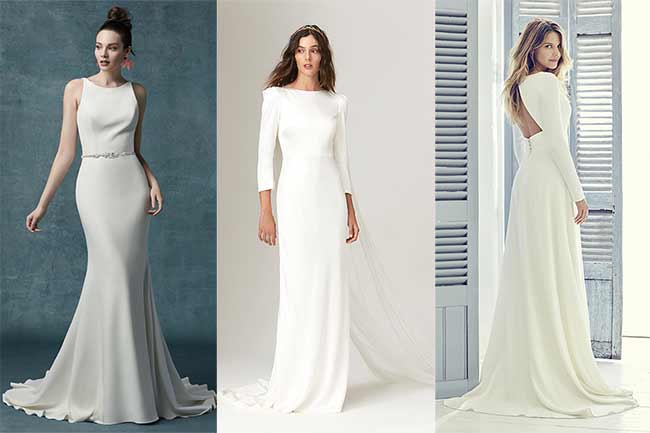 These dresses are for the minimalist bride who does not want that huge wedding and does not need all the money to have the perfect day. Each of these brides look elegant and beautiful. It is more affordable, and the bride can still look absolutely gorgeous. You can also see that, even though they are simple, it shows that you can be pretty.
There are a few of my personal favorites, but they are usually out of the price range. The Disney inspired wedding dresses.
Cinderella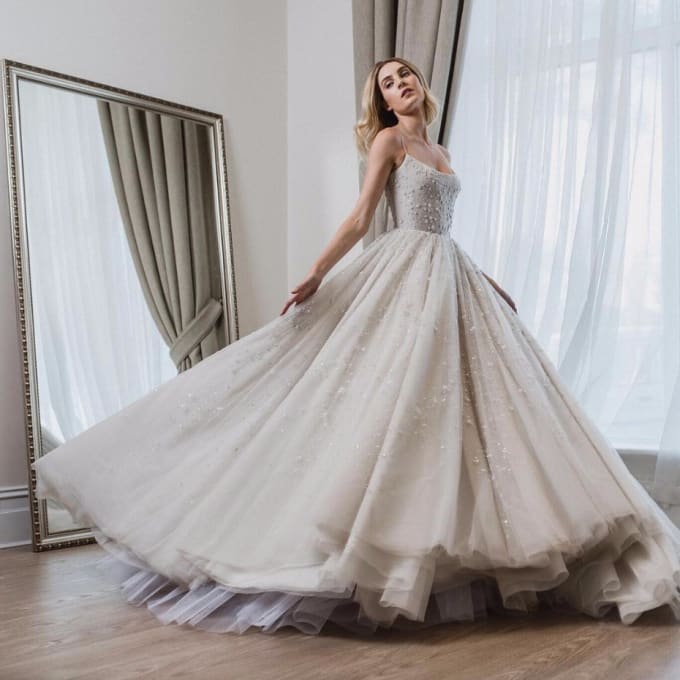 I am not 100 percent sure that this is a Cinderella wedding dress, but there is no other Disney character that comes to mind. The sparkles may be over the top, but the idea is to look like a princess, so nothing is over the top. 
For those that enjoy other colors in the wedding dress other than white, there are also wonderful options.
Sleeping Beauty Wedding Dress with Blush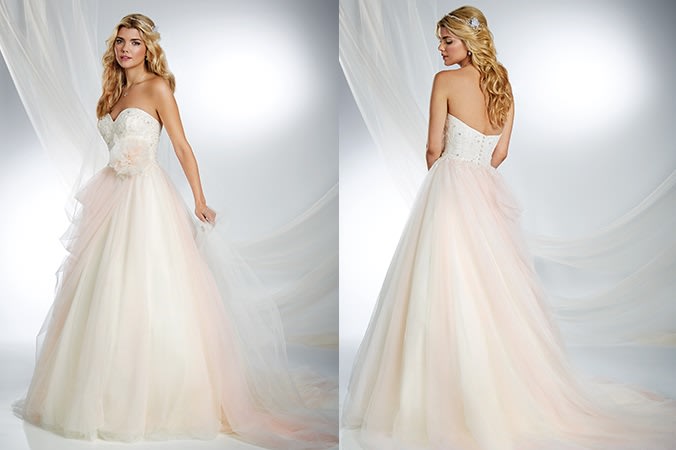 There is a bit of the shade known as blush in a few places, but it is mixed in with the white color. The dress comes off as gorgeous for the non-traditional wedding dress. The flower on the side makes the dress look different compared to the dresses that are trending.
Beach weddings are also a favorite, and since beach weddings are on the sand, you would probably want something a little more simpler or with less length.
Beach Wedding Dress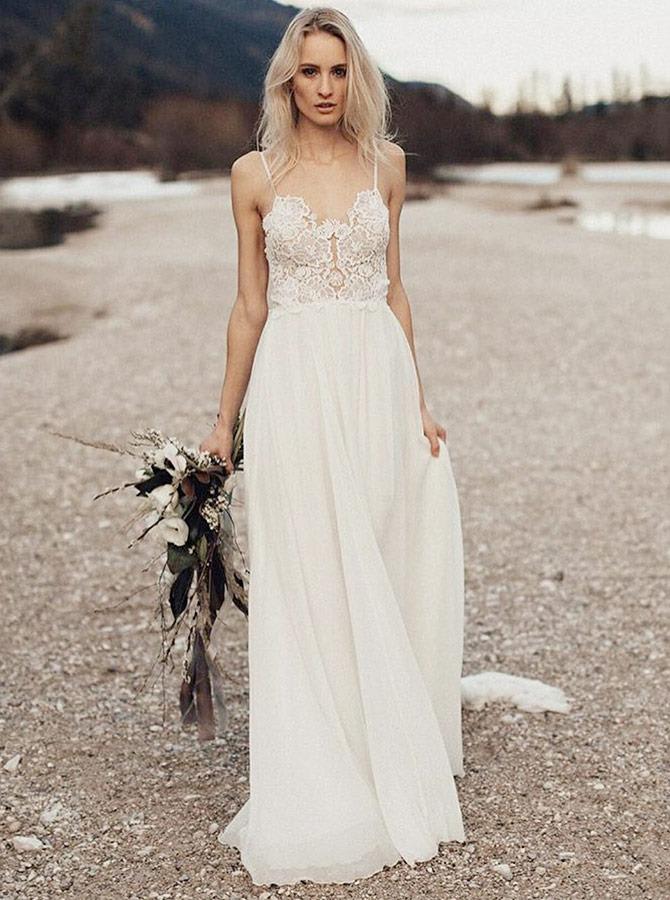 This dress is perfect for the beach. The spaghetti strap dress suggests the lovely warm weather. The wedding dress is straight and simple, with a few layers and no veil that makes this dress the perfect one to walk down the aisle in during the sunset. It makes it great for the destination wedding.