Marriage is powered by Vocal creators. You support
Nicola P. Young
by reading, sharing and tipping stories...
more
Marriage is powered by Vocal.
Vocal is a platform that provides storytelling tools and engaged communities for writers, musicians, filmmakers, podcasters, and other creators to get discovered and fund their creativity.
How does Vocal work?
Creators share their stories on Vocal's communities. In return, creators earn money when they are tipped and when their stories are read.
How do I join Vocal?
Vocal welcomes creators of all shapes and sizes. Join for free and start creating.
To learn more about Vocal, visit our resources.
Show less
Should You DIY Your Wedding Cake?
There are a lot of factors consider before you decide to DIY your wedding cake.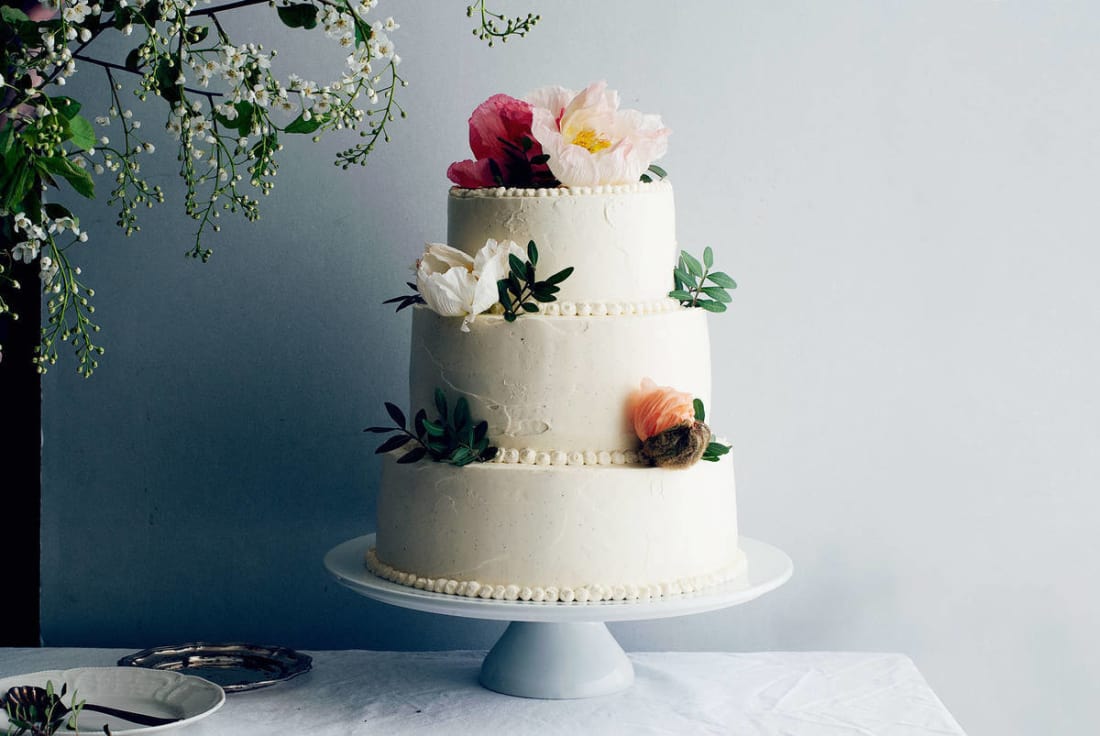 Making the decision to DIY your wedding cake should not be taken too lightly. There are some great reasons for it, of course, but there are also some great reasons against it. Whether or not your "pros" outweigh your "cons" in this situation, and whether or not you have the ability to pull it off, will depend on a lot of factors about you, your resources, and your dreams for your wedding. While wedding planning is overwhelming your brain enough already, consider where you fall within these important considerations before you make the final decision on one of the best DIY wedding trends of 2018.
Pro: It's cheaper.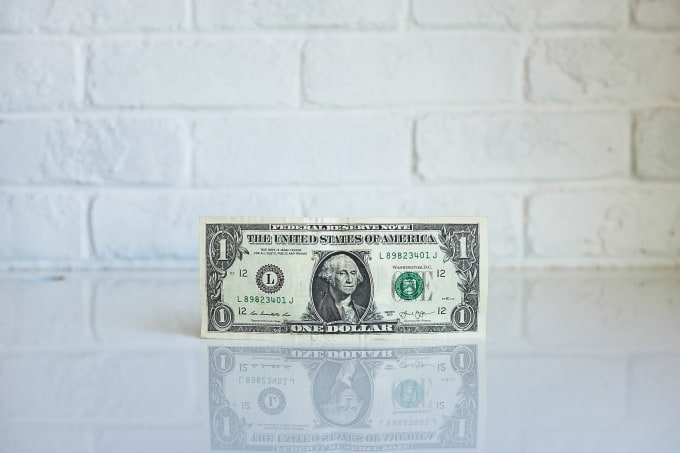 Perhaps the primary reason that you may want to DIY your wedding cake is simply to save on the costs. Professional wedding cakes can cost an incredible amount of money. Even the cheaper options will generally run you a couple hundred dollars. As a result, many people decide to use alternative dessert options, or bake their own wedding cake. You'll still have to pay for top quality ingredients and specialty instruments if you want a top quality DIY wedding cake, but not paying for professional services can save you hundreds overall. You just have to be ready to commit yourself to the hard work, time, and skill that it will require.
Con: You have to gather a LOT of materials.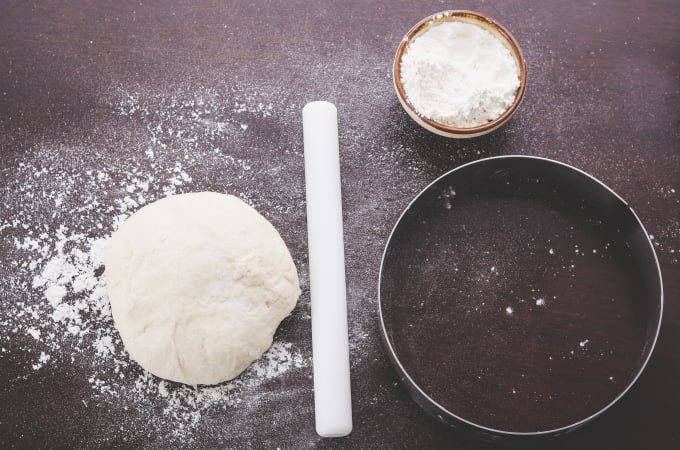 When couples decide to have a DIY wedding, or at least some significant aspects of it, they often forget how many different raw materials are necessary for some of the products we take for granted. Some of those materials may even be hard to find, or hard to be certain you've gotten right when you do actually acquire them. If you're planning on making your own wedding cake, you'll most likely need a whole host of different pots and pans, piping materials, and other baking utensils that most people don't just have lying around. For example, if you want to do a tier cake, you'll need different pan sizes that fit precise specifications, or you may risk balance issues in the final product.
Pro: You can guarantee any dietary needs.
Professional wedding services can, of course, offer you specialized cakes for any particular dietary needs, such as gluten free or vegan wedding cakes. If you DIY your wedding cake, you can guarantee at every stage of the process that there is no risk of cross-contamination, and you never have to doubt any concerns you may have about the ingredients or place you hired out to make your deserts from. This may be especially important to people with guests or who, themselves, have strict allergies regarding some of the potential ingredients in wedding cakes. Doing it yourself also allows you to customize your cake, so you can have something suitable for everyone. If you'd like a buttercream frosted cake, but have vegan guests, you could do one tier with your preferred frosting, and one vegan frosting covered cake tier for anyone else, as an example.
Con: You may need a license for your venue.
One thing that many people fail to consider when they go for a DIY wedding cake is licensing and wedding venue policies. Before you commit yourself to baking your own cake, check with your wedding venue and make sure they'll allow you to serve food you've made yourself. Many venues require all food served at their location to follow strict food service codes, meaning that you'll need a food handler's license if you want to do it yourself. This can be nuisance to the would-be DIY-er, but the policy makes sense, as these venues don't want to become liable for any potential risks that an amateur cook or chef could pose to the safety and health of their guests.
Pro: It's all up to you.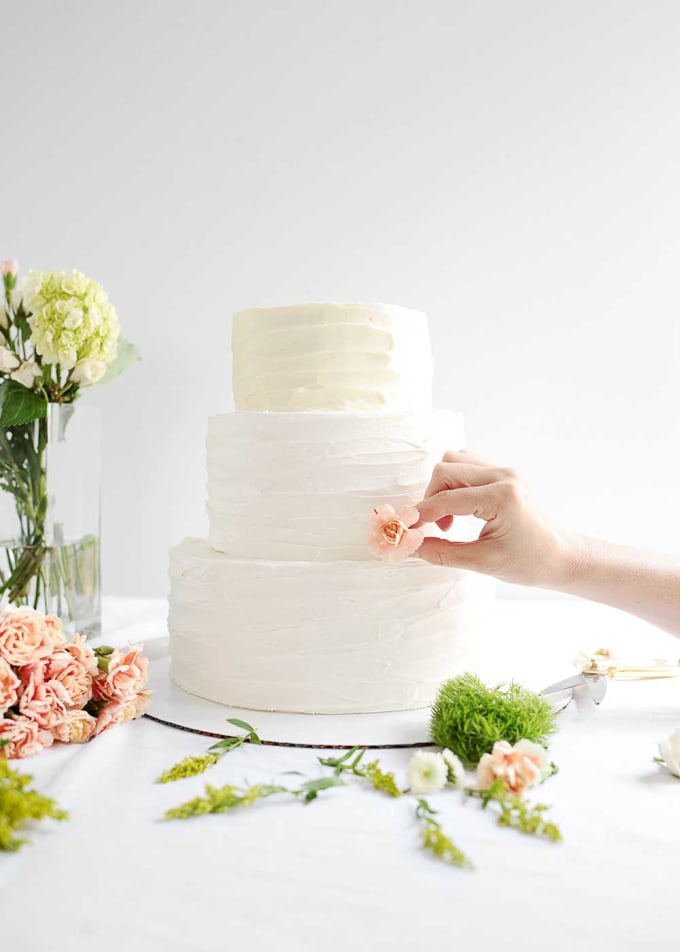 Next to the money issue, perhaps the biggest reason to DIY your wedding cake is simply to have total reign over the final product. You can adjust your cake recipe as desired, and customize your cake to the various preferences of yourself and your guests. A lot of people who make their own wedding cake choose to make multiple options built into it. For example, you can make a white cake base with a carrot cake layer, or alternate chocolate and white tiers so that your guests have different options. While some professional services may offer similar customizability, your freedom is much greater when you do it yourself—just so long as you're able to make these adjustments within the necessary specifications to keep the final product balanced.
Con: It's all up to you.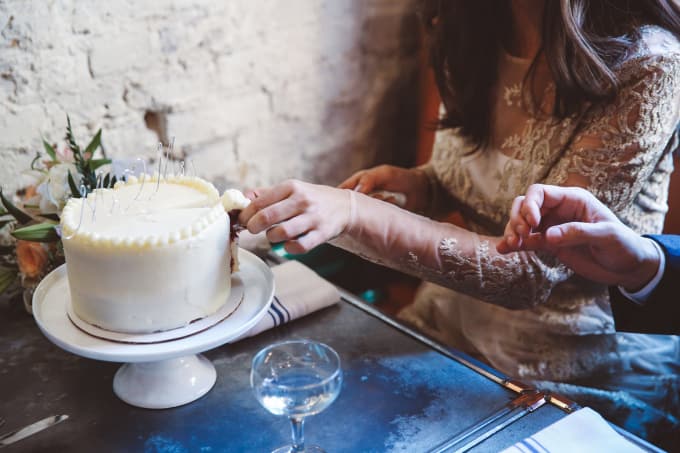 I know, I know didn't I just say that this is a pro? Well, it is a pro in that you get to be in total control of your cake. However, it's also a con in that you have no professional help. If you want to DIY your own wedding cake, you need to be very careful of the particular measurements and balances. Small changes without accounting for them in the rest of your cake recipes could be disastrous; the best wedding cake trends of 2018 didn't just happen in the kitchen by accident. You need to account for the weight of the various tiers, desired decorations, and, of course, the cake topper. This is one thing that many amateur wedding cake creators forget about: You'll want to account for the exact weight of your decorations, such as fresh flowers or sugar toppings, and your wedding topper before you even pull the flour out of the pantry.
Pro: You know what's going on every step of the way.
The DIY route is more time and work overall. That can mean added stress for you and the wedding party. However, it can also mean more stress for those who are invested in the details and the process. When you make your own cake, you can rest a bit easier having full knowledge of the progress and steps along the way—even if it does mean more work for you. You won't have to worry about the progress, or when the cake will be ready, or if other orders are ahead of yours, or even if the cake is being made too early.
Con: You have to transport it yourself.
Another con to the DIY wedding cake that many people overlook is transportation. Professional services will transport your cake for you, and provide a guarantee for its arrival. When you make a masterpiece of your own, you have to have a way to get it safely to the venue. This might mean buying extra equipment or shelling out some extra dough to enlist other people to help you, and that still doesn't guarantee you a safe arrival. The more ambitious your cake, the more dangerous its transportation will be. If you do decide to DIY your wedding cake, make sure you're prepared to get it where it needs to go.
Pro: It's a good opportunity to display your skills.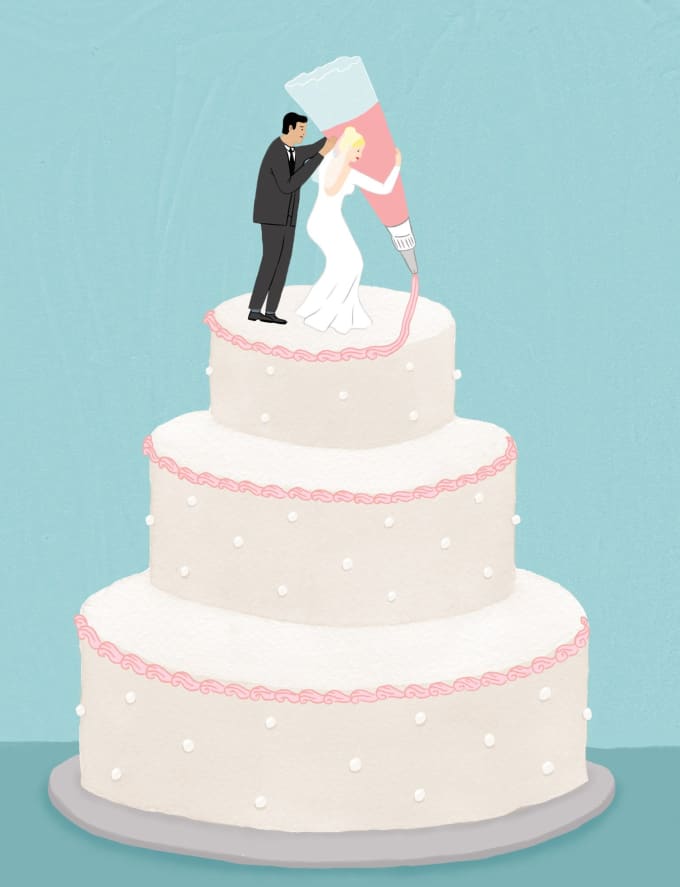 Another compelling reason to put in the time and work yourself is the simple matter of pride. Making your own cake can be very gratifying, and it's an opportunity to show off your skill and artistry as a baker and decorator, as well as your dedication and hard work. Your guests will be impressed, and you can enjoy all the more the atmosphere of your special day, and the satisfaction of hard work paid off. Plus, isn't there an old saying to the effect of the calories don't count if you made it yourself?
Con: You have to plan far in advance.
The biggest mistake for DIY your wedding cakes is when they don't considering the timing of the process. If you want to do it right, you'll need to begin your preparations well over a day in advance. Long before the wedding even approaches, you should have your plans in order. The timing is important on both ends—you don't want to leave it too late and not have enough time for the involved process, you don't want to have your cake ready too early, and you don't want to have the parts spread out too much, as the cake is not going to last indefinitely. If you're committed to doing it yourself, one of the most helpful tips for making your own wedding cake would have to be conducting research and talking to professionals in order to make sure you have the timing absolutely perfect.