Marriage is powered by Vocal creators. You support
Sherry Campbell
by reading, sharing and tipping stories...
more
Marriage is powered by Vocal.
Vocal is a platform that provides storytelling tools and engaged communities for writers, musicians, filmmakers, podcasters, and other creators to get discovered and fund their creativity.
How does Vocal work?
Creators share their stories on Vocal's communities. In return, creators earn money when they are tipped and when their stories are read.
How do I join Vocal?
Vocal welcomes creators of all shapes and sizes. Join for free and start creating.
To learn more about Vocal, visit our resources.
Show less
10 Things to Do After You Get Married
Shake off the stress, make your marriage official, and keep the momentum going—here are the top things to do after you get married.
You knew this day would come. The wedding is over, you've returned from the honeymoon, and now "real life" begins. Yet, as you might already realize, the days of making to-do lists are not over as there are many things to do after you get married. In fact, there is a very specific list of things you'll need to do that includes some very traditional points, and a few less expected ones.

Thank you cards are a must.
We know that "please" and "thank you" are the famed magic words, and one of the biggest things to do after you get married is to ensure you have indeed thanked everyone. Drop those thank you cards in the mail for the many gifts (and try to personalize them, if you can). Though the large pile of cards may seem daunting, breaking the task up into smaller batches of cards will ease the process and stress. 
Also remember to thank the wedding vendors, the wedding planner, or anyone who played a part in pulling off the big day. Write a note of thanks to the officiant, and even a simple note to each of the members of the wedding party can make for a cherished token.
Even if someone did not give a wedding gift, make a point of thanking them for sharing your day.
Change your name.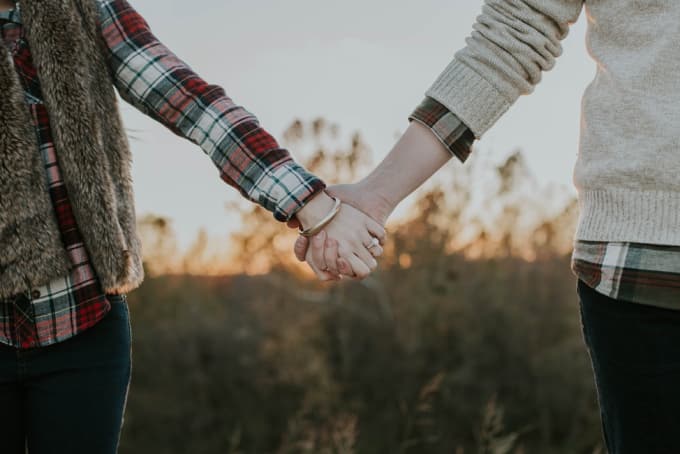 If you are planning to change your last name after your wedding, this is one of the things you need to do after you tie the knot—but the process actually begins even before your big day. It starts with a long list of documents, and this includes some you will have to get from the town or city clerk office. You will need to have your marriage license, marriage certificate, birth certificate, Social Security card, and driver license as the essentials. You are going to need these to change your last name on the checks and debit card accounts, credit cards, when doing income taxes, and more.
Update your accounts.
Don't forget to change names on any bills, magazine or newspaper subscriptions, and your online profiles. Start with the Social Security card as it is important for the rest of the changes; don't forget to budget for this as you will have to pay for that new driver's license (probably) and some filing fees. If you have already purchased assets like a home (with mortgage), insurance policies, and other items, those too need to be updated.

Don't forget the dress.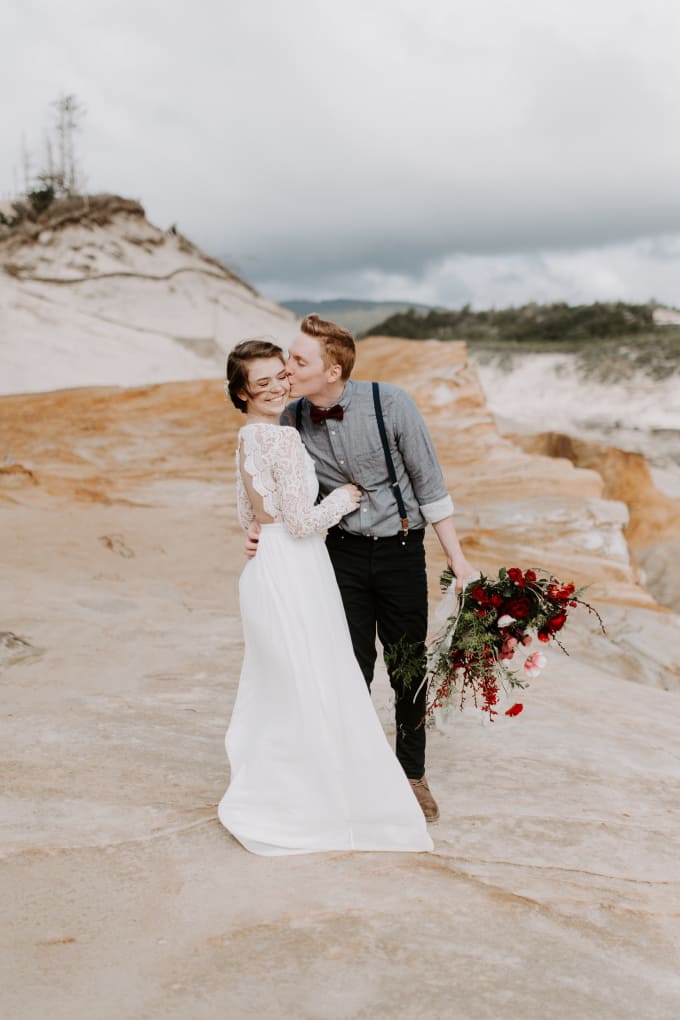 Your wedding dress may now be something you only think of in a positive, non-stressed way. Before the wedding, choosing the perfect wedding dress, getting fitted, and accessorizing may have been a huge concern, but the post wedding period is one in which dress anxiety fades fast. Yet, you still need to think about it. Do you intend to keep that dress and pass it on, or even sell it to regain some of the funds? Unfortunately, many brides "glow" (i.e. perspire), spill sips of champagne or wine, get a bit of grime or grease on the hem, and more. This can actually damage the dress if it is not treated properly. So, another one of the things to do after you get married is take your dress to a professional cleaner and have it put into proper storage bags or boxes.

Get less serious.
Now that you are starting your married life, it is a good idea to help yourselves avoid some of the biggest hurdles to a happy marriage. In essence, there are several topics that can lead many couples to argue and even jeopardize their relationship. Now that you've walked down the aisle and the distraction of the wedding planning is gone, take time to figure out everything you intend to do about finances, household chores, and keeping the marriage strong.
Figure out your finances.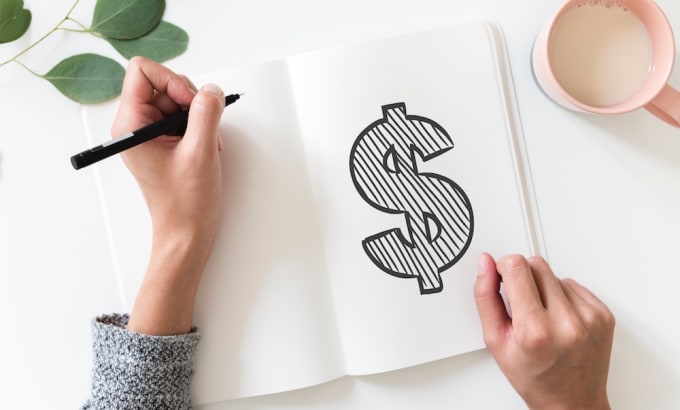 Why wait until you are filing tax forms for the first time to find out there are financial troubles? Why get into an argument about bank accounts when you now have a chance to be clear with one another? This is the "work" that lots of people were telling you about when they spoke of all the work involved in a marriage.

Plan date nights.
Don't wait and wait for a special day together when you can plan one every month! Even if you're a little tight on finances post-wedding, there are plenty of simple date night ideas for couples on a budget that will definitely  Try picking a single night, one each month, for a real date night. This will make time for each person to still socialize with friends like they did before getting married while still ensuring that the two of them have quality time after the honeymoon phase has ended. They say you should "never stop dating," and this is an excellent piece of advice for newlyweds to keep in mind post-wedding.

Get less serious.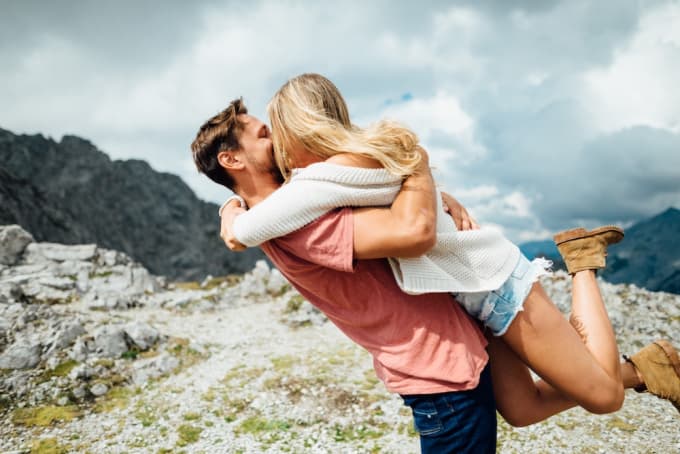 Okay, now that the serious stuff is over with, let's look at a few final things to do after you get married. One of them is to go shopping! If you had a registry and did not get a few odd items, now is the moment to go and get them. You probably received some gift cards, a bit of a cash, and have the registry completion discount available for a while (from one to six months after the big day), so go for it! At the same time, return all of those duplicates that somehow ended up at the wedding. This is, in fact, one of the most common things to do after you get hitched because, even with modern registries, many people are unsure of how they work and purchase things already gifted to you by others.

Make your house a home.
If you haven't already been living together, moving into a new space that you both will share can seem challenging. Take this time to completely rearrange or redecorate the space to incorporate both of your belongings and begin making your house a home.
Sell excess wedding items.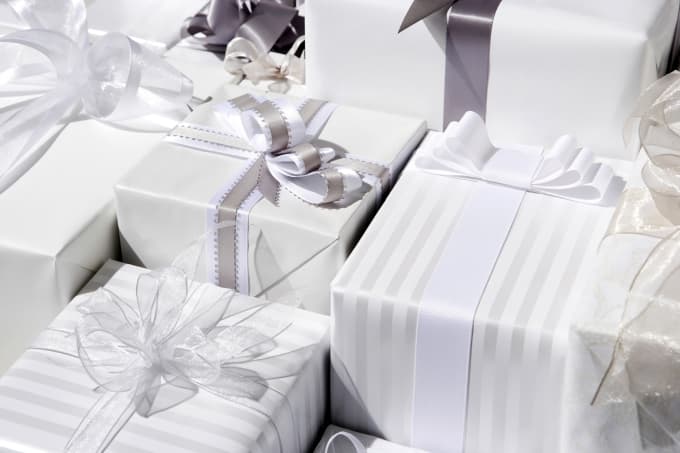 Finally, did you have some items of décor, guests' gifts, or even dresses that you won't use? If so, use the beauty of the internet to sell them. Especially for those who were planning a wedding on a budget, selling any leftover items secondhand can be a great way to make some of your budget back after the fact. Whether you have extra mason jars from the DIY candles you made or skeleton keys you used as a replacement for seat placement cards, get your money back where possible. Upload your extra stuff to Etsy or other sites where people are looking to buy items from you.
You sure do have a lot of things to do after you get married, but most are fun—and they can be a lot less stressful than that seemingly endless list of things you had to do before you tied the knot!