Marriage is powered by Vocal creators. You support
Nicola P. Young
by reading, sharing and tipping stories...
more
Marriage is powered by Vocal.
Vocal is a platform that provides storytelling tools and engaged communities for writers, musicians, filmmakers, podcasters, and other creators to get discovered and fund their creativity.
How does Vocal work?
Creators share their stories on Vocal's communities. In return, creators earn money when they are tipped and when their stories are read.
How do I join Vocal?
Vocal welcomes creators of all shapes and sizes. Join for free and start creating.
To learn more about Vocal, visit our resources.
Show less
10 Best Kiss-Proof Lipsticks to Wear on Your Wedding Day
On your wedding day, you and your partner want to share your love—not your lipstick. These kiss-proof lipsticks will have you looking your best without the mess.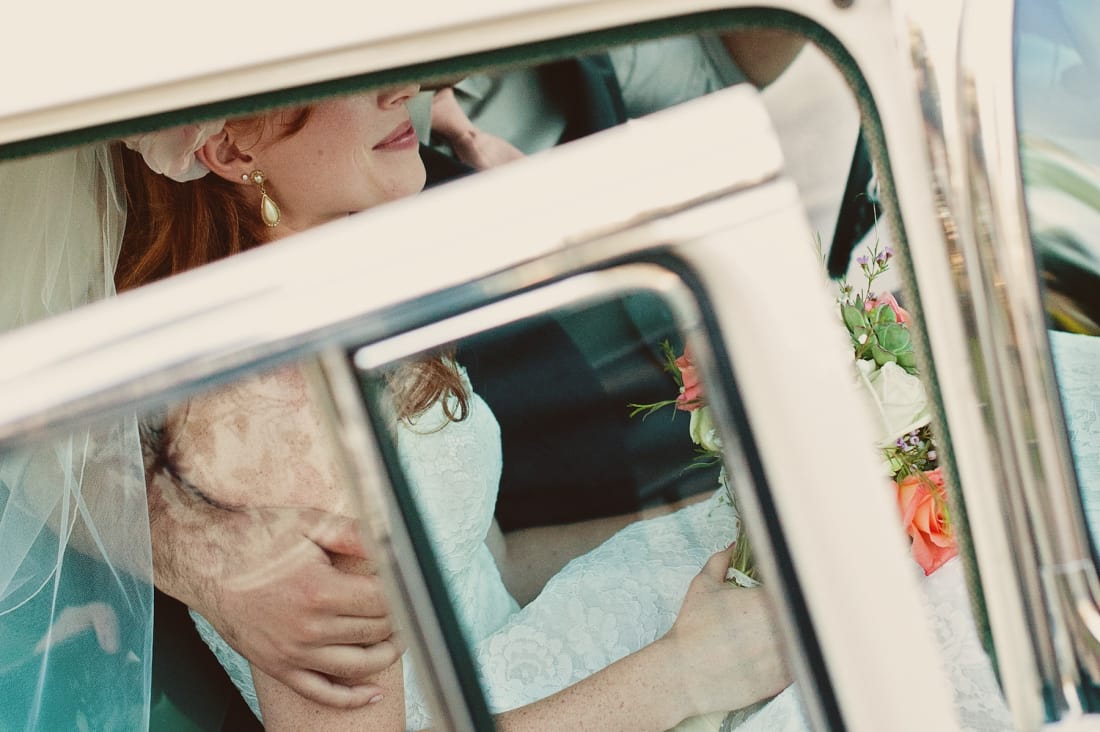 Balancing bridesmaids and groomsmen and in-laws and catering is stressful enough, not to mention deciding on the wedding photos you must have taken or securing the best beach honeymoon destinations! Don't let worrying about lipstick smears and stains be another thing to worry about.
Maybe your husband (or bride) -to-be would look great in ruby red or perfect peach... but you should probably leave that up to them. By using one of these kiss-proof lipsticks for your wedding, you can make sure that your altar kiss is one to remember—for all the right reasons.
Powermatte Lip Pigment by NARS
NARS Powermatte Lip Pigment is a favorite of beauty experts and beginners alike. It's easy to apply, but with fantastic results. Because it is made to saturate your lips, not cover them, it stays flexible and comfortable all day long. Just one swipe provides a long-lasting matte finish that stays put, for constant, worry-free color. Because you don't want to keep running to the bathroom to check, instead of enjoying one of the most important days of your life. 
Food, drink, and long romantic kisses are no match for its long lasting formula. This lip color is also formulated for maximum flexibility, so it won't crack or flake—so you can eat, drink, talk, smile, dance, and kiss the night away, hassle and worry-free.
Liquid Lip Velvet by Burberry
For a creamy matte lip that stays put all day, Burberry has you covered. This highly pigmented lipstick is bold, intense, and long-lasting: just like your love. The creamy texture also keeps your lips soft, comfortable, and kissable, while the transfer proof formula ensures that all that bold lip color stays put. Whether it's sweet pinks and peaches or bright, bold red lipstick you're going for, you can rest easy knowing that color will last all day.
The Burberry Liquid Lip Velvet is also easy to apply, so you can spend less time worrying about your make-up, and more time thinking about your wedding.
Matte Crème Lip Crayon by Bite Beauty
The matte créme lip crayon skips the parabens, sulfates, and phthalates in preference of natural beauty aids. Their long-lasting formula includes orange peel wax, which naturally locks in moisture and keeps your lips feeling soft and comfortable. 
But Bite Beauty makes no sacrifices in color or staying power for this moisturizing formula. The water-resistant matte finish is also highly pigmented for the boldest color coverage, and its long-lasting formula makes it a food-proof, drink-proof, dance-proof, and yes, kiss-proof lipstick.
Liquid Matte Lipstick by Huda Beauty
Huda Kattan's liquid matte lipstick is designed for just this kind of event. Just a thin layer of your favorite shade will set into a bold, even matte finish, giving you the color you want while keeping your lips feeling light and soft. The last thing you want on your wedding day is to be worrying about sticky lips or lipstick smudges.
It's also infused with antioxidants and designed to keep your lips hydrated and protected throughout the day, keeping you comfortable no matter how long the events go on. A kiss-proof lipstick like this is just the thing for everything from eating cake to kissing at the altar to dancing the night away.
Gloss Bomb Universal Lip Luminizer by Fenty Beauty
Brought to us by Rihanna herself, this product serves to make your natural beauty pop, by bringing out the color of your lips and adding a healthy, luminous shine that stays put for hours.  If you're wanting a more natural look for your wedding day, this shimmery gloss is the perfect option. It looks great and feels great, adding a healthy moisture to lips instead of drying them out and covering them up. Plus, at less than $20, it won't break your wedding budget. Who wouldn't want all the luxury and beauty without the hefty price tag? 
Liquid Lipstick by Anastasia Beverly Hills
This kiss-proof lipstick has all the full coverage and long lasting staying power you want on your wedding day, as well as all the hassle-free, mess-free application you want every day. The non-sticky, non-drying formula will make sure you're ready for that big kiss, and every kiss after. Because you don't just want a lipstick to wear on your wedding day and throw out—you want a lipstick that will keep your lips colorful and vibrant anyplace, anytime.
This long wearing lipstick also comes in 31 different highly pigmented colors, so you're sure to find something flattering and fitting, that goes well with the colors you want in your wedding.
Everlasting Liquid Lipstick by Kat Von D
Beauty icon Kat Von D delivers again with this kiss-proof lipstick, available in just about any color you could dream of.  The formula is natural and healthy, with ingredients like vitamin E and sunflower seed that keep your lips healthy all day—and night—long. The color swipes on easily for a hassle-free application, but stays put for hours. It's transfer-proof, non-sticky, and pleasantly moisturizing with healthy, natural ingredients and no parabens. And with Kat Von D's makeup lines, you can always rest assured that these products are cruelty-free, never tested on animals, and completely vegan.
Stay All Day Liquid Lipstick by Stila
You're allowed to be picky on your wedding day: you want bright, full lip color, as well as a moisturizing, long-lasting, non-flaky formula. Unfortunately, many liquid lipsticks sacrifice comfort for color, leaving your lips dry and flaky. But Stila's Stay All Day Liquid Lipstick line brings all the color pop of the best matte lipsticks, as well as added ingredients to avoid that uncomfortable drying. The formula contains vitamin E and aloe to help moisturize your lips, while you're wearing it and after you take it off. Stila also provides a uniquely shaped wand for improved precision when you apply it, so you can get the cleanest, most opaque coverage of your favorite vibrant lip color.
SuperStay Matte Ink Lip Color by Maybelline
Who says you should have to pay top dollar for good quality? Maybelline certainly doesn't think so. Their SuperStay lip color line gives you the perfect matte lip, with an arrow applicator for precision and an incredible range of colors to choose from. Once dried, it provides full, lasting color coverage with its highly pigmented formula.
As one of the best lipsticks under $10, this color doesn't make you choose between cost and quality. So for a wedding on budget, or to save more money for that extravagant cake, Maybelline has you covered.
Enamored Hydrating Lip Gloss Stick by Marc Jacobs Beauty
While there are a lot of great long-lasting liquid options out there, some people find liquid lipsticks to be too gloppy or drying. But that doesn't mean you can't still get a long-lasting, transfer-proof color! Marc Jacobs' Enamored Hydrating lip gloss is as smooth, light and moisturizing as a lip balm, while giving your lips vibrant color that stays put. 
The vitamin-enriched formula even helps protect your lips from the elements, keeping them soft and kissable through hot sun, dry air, and cold winds alike. This gloss is a low-maintenance, high-quality option to meet all your wedding needs.